Executive Awards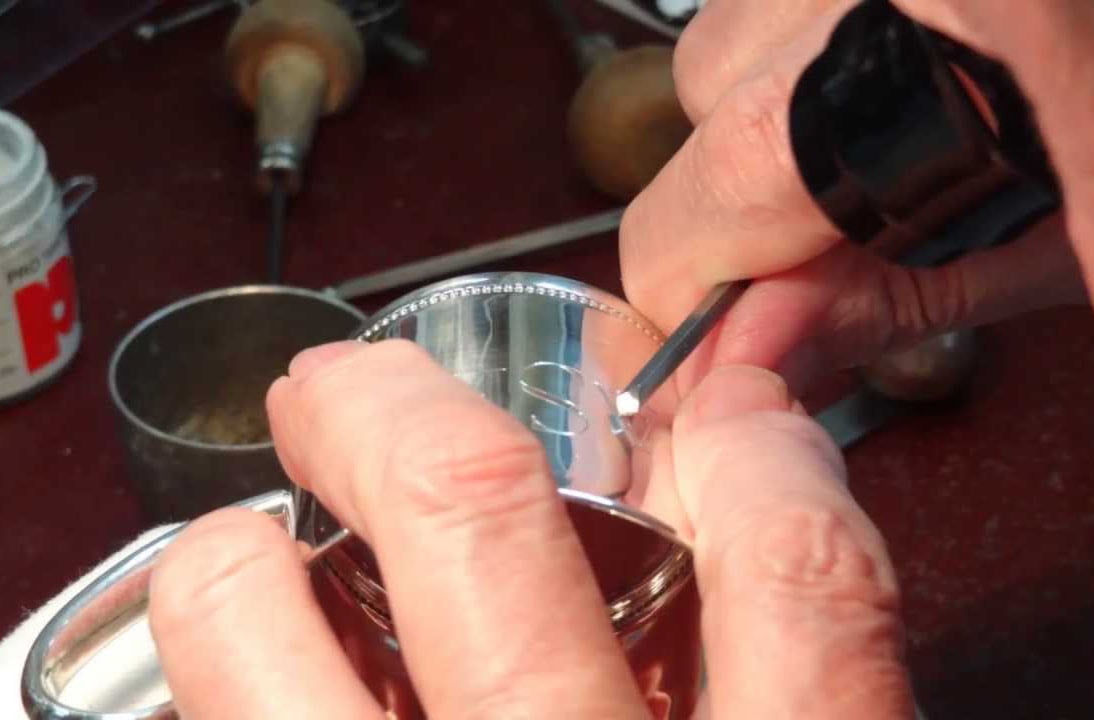 Giving awards must be a basic human need. People just seem to feel an urge to recognize standout performance by others in any field of endeavor, and to mark that recognition by presenting the high achievers with plaques, trophies, medals or other types of prize.
We're all familiar with the biggest and most prestigious award programs such as the Nobel Prize and the Academy Awards. But in connection with just about any profession, pursuit or hobby you can find a list of official honors to be won. And scattered among these, inevitably, you'll come across some awards that are – shall we say – more specialized and original than most. Here are a few examples we've come across that you may never have heard of:
The Piece of Wood Award
This honor is bestowed by Australia's Melbourne International Comedy Festival on the best comedy show. The name is not a metaphor, as the physical award is actually a chunk of wood. Reportedly, the tradition upon receiving the prize is for the winner to show their gratitude by biting it.
The Slammy Awards
From 1986 to 2015 World Wrestling Entertainment presented the Slammies as a means to recognize outstanding achievement among professional wrestlers and others in the field. The award statuette featured one wrestler hoisting another wrestler above his head, presumably as a prelude to slamming him down on the mat.
Chap of the Year
Awarded annually by the British "anarcho-dandyist" magazine The Chap, this award honors the man who best exemplifies its high ideals of flawless grooming, pipe smoking, impeccable tailoring, and refined taste in hats. The publication also awards medals in its annual Olympiad, which features such competitive events as umbrella jousting and butler baiting.
Shorty Awards
Presented starting in 2008, the Shorties are given to salute the year's best one-liners on Twitter, and the best short and weird content across Twitter, Facebook, Tumblr, YouTube, Instagram, Vine, and other social media platforms.
The PDSA Dickin Medal
Started in 1943 by Maria Dickin of the People's Dispensary for Sick Animals, this award was to honor gallantry and devotion among working animals in World War II and later conflicts. Over the next six years it was won by 32 pigeons, 18 dogs, three horses, and a ship's cat. No acceptance speeches are on record.
The Bookseller/Diagram Prize for Oddest Title of the Year
This award is given annually by an information and graphics company to – as you may have already guessed – the published book with the oddest title. Notable past winners have included The 2009–2014 World Outlook for 60-milligram Containers of Fromage Frais, and The Dirt Hole and its Variations.
It's just possible that not all of these awards were meant to be taken quite seriously. But they can still serve as an inspiration, reminding us that in envisioning and designing a unique award for a unique accomplishment, there need be no limits on our imagination.