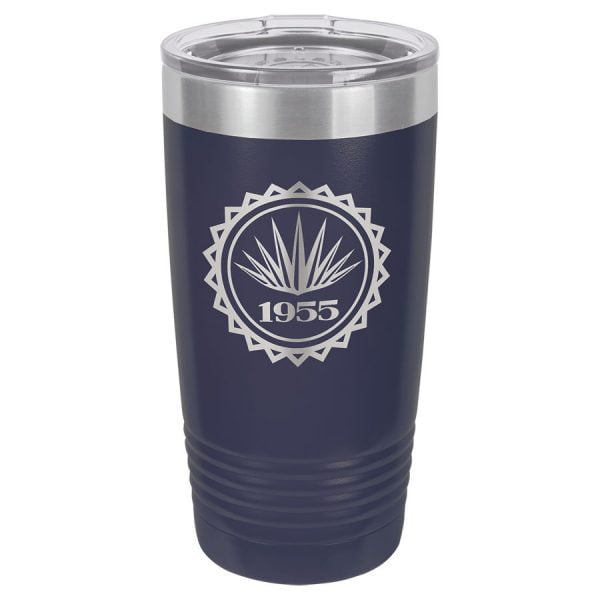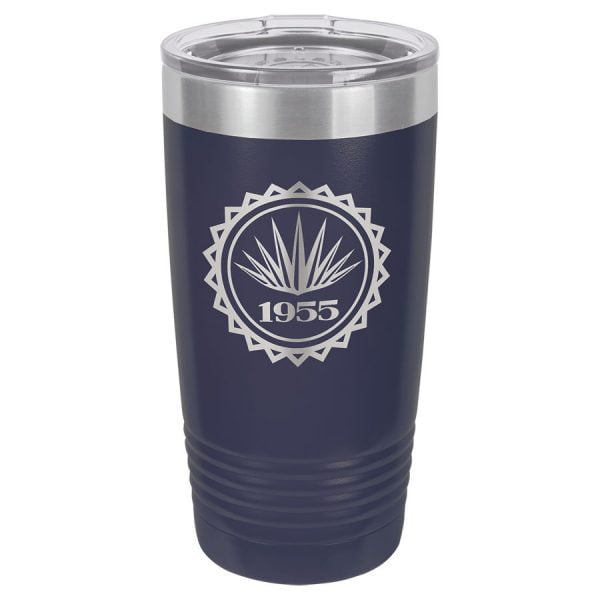 Tall 20oz. Polar Camel Tumbler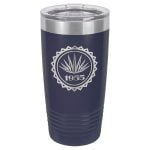 Tall 20oz. Polar Camel Tumbler
$34.99
$34.99
The Polar Camel Tumbler features double wall vacuum insulation, BPA FREE, and 24 hour cold retention.
Available in a variety of colors. Logo or text engraving (up to 10 characters) is included.
Description
Additional information
Description
A Luxurious and Personalized Tumbler Can't Be Beat
When it comes to luxurious corporate gifts, the 20oz Polar Camel Tumbler stands out as a pinnacle of quality and sophistication. Crafted with precision and attention to detail, this tumbler is a perfect blend of functionality and elegance. An ideal corporate gift for valued clients, esteemed employees, or business partners.
Designed with double wall vacuum insulation, the tumbler ensures that beverages stay warm or cold. Whether it's a refreshing cold drink or a comforting hot beverage, this luxurious gift offers 24-hour cold retention. With its exceptional heat preservation, recipients can savor their favorite drinks.
Furthermore, this tumbler is crafted from BPA-free materials. This tumbler prioritizes health and safety while providing a premium drinking experience. Its durable construction ensures longevity. It's both a practical and thoughtful corporate gift that recipients can enjoy for years to come.
The versatility of the Polar Camel Tumbler extends to its customization options, making it an even more special gift. With a variety of colors to choose from, you can select the one that best represents your brand or the recipient's preferences. Additionally, logo or text engraving of up to 10 characters is included. The Polar Camel Tumbler offers a personalized touch that adds a touch of exclusivity to the corporate gift.
As a corporate gift, the Polar Camel Tumbler shows more than your appreciation and gratitude. A great gift also represents your commitment to providing high-quality and luxurious products. It becomes a symbol of your company's attention to detail and dedication to excellence.
Whether it's for business partners, clients, or employees, this tumbler makes a statement of elegance. A luxury gift that leaves a lasting impression on the recipients. Its functionality, durability, and personalized touch make it a luxurious and memorable gift. An item that will be cherished and used with pride. Give the gift of the Polar Camel Tumbler and watch as it enhances relationships, strengthens partnerships, and leaves a positive and lasting impact on those who receive it.
The luxurious Polar Camel Tumbler is available in 12oz and 15oz sizes as well.
Additional information
| | |
| --- | --- |
| Color | Black Tumbler, Gray Tumbler, Green Tumbler, Navy Blue Tumbler, Pink Tumbler, Purple Tumbler, Red Tumbler, Royal Blue Tumbler, Stainless Steel Tumbler, Teal Tumbler, Yellow Tumbler |